UPCOMING PROPERTY AUCTIONS
Check out your choice location of various interesting properties for auction sale at attractive and reduced reserve prices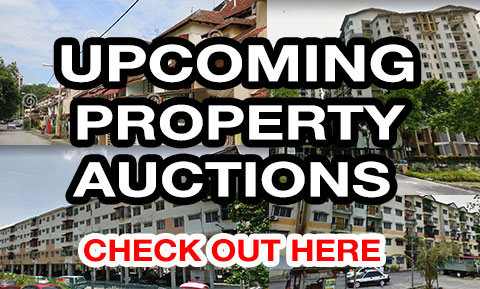 ONLINE eBIDDING GUIDE
If you are unable to physically attend one of our auctions, please refer and contact our office and enquire if Online bidding is being offered on that sale.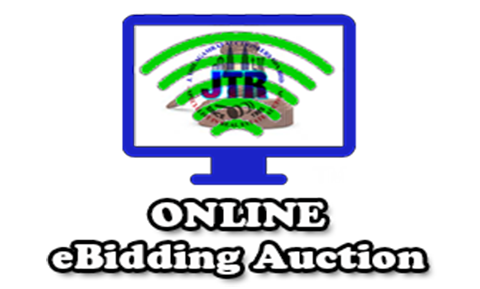 ONLINE BIDDER REGISTRATION
If you are interested in buying any of our properties at auction, you may register online as a potential bidder first.
If you have any questions about these facilities, please do not hesitate to contact our auction department.
Submit your interest to bid and inquiry here. Our Auction Executive will contact you soon.