Property Address
:
NO. D1-L3-06, BLOK D1, JALAN MURNI 2/1, TAMAN LANGAT MURNI, RANCANGAN TANAH BELIA BUKIT CHANGGANG, 42700 BANTING, SELANGOR.
Property Type
:
Flats.
Accomodation
:
Living Area, Dining Area, 3 Bedrooms, Kitchen, Bath/wc, Balcony and Yard.
Reserve Price
:
RM117,000.00
Auction Date
:
29/06/2019
.
Time
:
10.30 AM
.
Land/Floor Area
:
Approx 800 square feet.
Tenure
:
Leasehold Interest 99 years .
Auction Deposit
:

10% of the Reserve Price payable by Bank Draft/ Banker's Cheque only to "LEMBAGA PEMBIAYAAN PERUMAHAN SEKTOR AWAM".

Auction Venue
:
DI BILIK SAFIR, TINGKAT BR, HOTEL ISTANA KUALA LUMPUR, NO. 73, JALAN RAJA CHULAN, 50200 KUALA LUMPUR
Assignee/Bank/Client
:
LEMBAGA PEMBIAYAAN PERUMAHAN SEKTOR AWAM.
Solicitor
:
TAN NORIZAN & ASSOCIATES.
Status of Property
:

AVAILABLE

.

Restriction (Bumi/Non Bumi)
:
N/A
Note (if any)
:
None
Whatsapp
:

Whatsapp chat with us

Notice of Sale
:
Auctioneer Ref
:
JTR81108
**We reserve the right to change any aspect of this notice or any of the terms and conditions as and when deemed necessary without prior notice.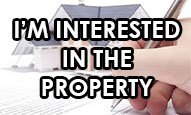 If you are interested in the property, you may fill in and submit this form.
Upon your request, we will contact you as soon as possible and update the status and
provide more information about the sale.
(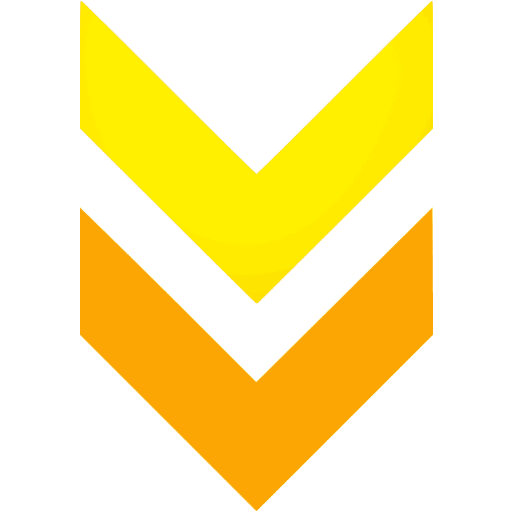 Fill in the form here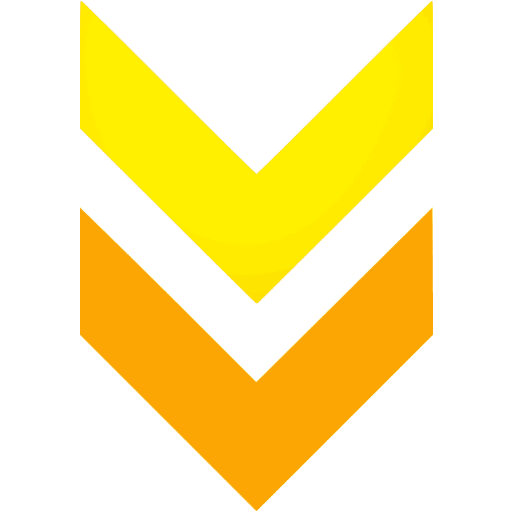 )
Tel

:

03-2274 9999 (HL)

Fax

:

03-2272 2797

Mobile

:

014-6793560 / 010-9633134

Email

:

Whatsapp

:

Office Address

:

No. 140, 2nd Floor,
Jalan Tun Sambanthan, Brickfields,
50470 Kuala Lumpur, Malaysia